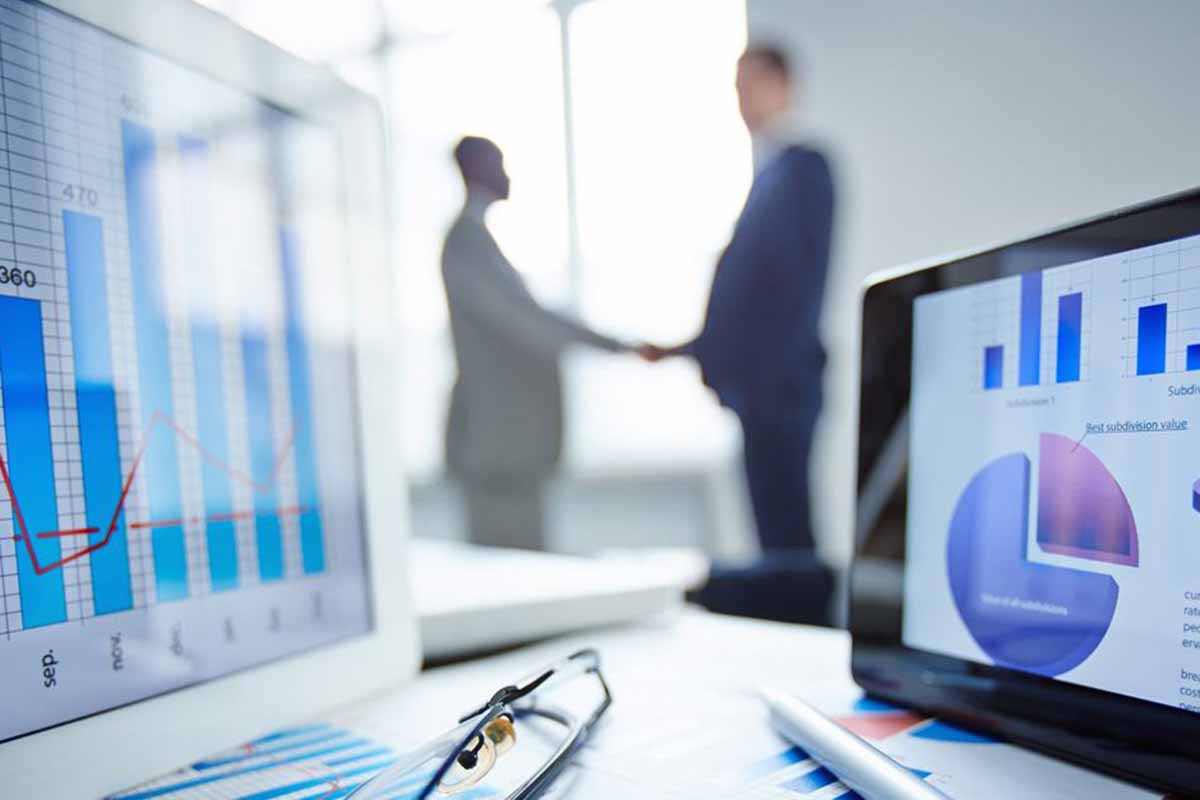 A business restructuring should be done with a proper planning and communication. Without proper communication there can be panic among employees and you might have to face different reactions of them. Basically, two things can happen in business restructuring one is where the complete organization structure is changed that means the reports under one manger are moved to another manger or some employees are shifted to other department of eth business. And the second one is where financial structure is changed by either selling some assets of the company or taking refinancing with lower rates of interest. Let us see some points on how to restructure a company?
The first thing you should consider is what is reason behind the restricting of the organization without knowing the agenda if you move forward you will never get success in it.
Once you know the purpose of the restructuring then you should check where exactly we are missing the goals and what are lose poles for missing the goals. The best people who can help you with valuable information is your employees and HR. They very well understand what is going on in the entry level and what needs to be changed to improve the condition.
After gathering all the information about what is wrong with the current organization structure prepare a new organization model keep in mind this is just a draft after discussing it with other important members if there is any change make it before implementing it. While preparing the organization chart provide the information who will be taking each departmental decision, what skills and experience an employee need to work in particular department and what is the relationship between each departments.
The change should not be surprise to the employees make necessary communications before releasing the new organizational structure.
Conclusion
At last one thing never do any changes in your organization without proper planning and strategies.