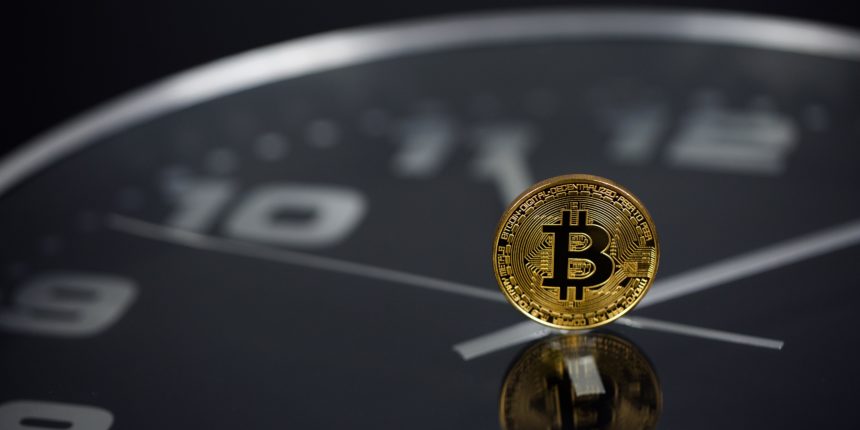 The added advantage for the merchants is that it is irreversible and also there are no threats of expensive chargebacks. Consumers are benefited as they will get a wide range of merchants both international and domestic without being worried about any exchange fees. All the transactions are encrypted and all of your data is protected.
There is a lot of improvement in the domestic payment methods and the rapid development of the various alternative forms for international transfers.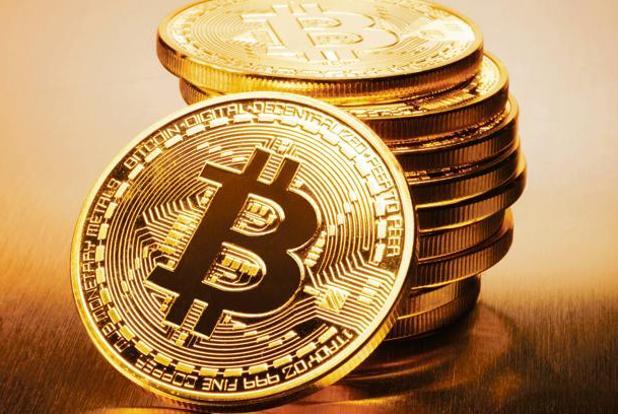 Bitcoin as payment method
In various parts of the world, bitcoin is a very efficient way to transfer money across borders and there are several startups for remittance that will make use of this feature. Last year, Coinbase added custody services and cross-border transfers for a high volume of clients in Europe and Asia. A recent partnership between Uruguay based Bantotal and crypto exchange Bitex have facilitated direct payment by using bitcoin across 60 banks in Latin America.
There are various numbers of small and large retailers who are accepting cryptocurrency now as a form of payment. Many individuals are feeling more comfortable in holding their wealth in securely stored wallets of bitcoin. Here the central authority is not able to block your access or take the cut from it.
There was a surge in the demand for bitcoin since the coronavirus lockdown has started in march as seen from the bitcoin price chart. The pandemic has accelerated the adoption of blockchain technology as more business, e-commerce, and payments companies are turning to digital currencies.
Bitcoin now seems to be an investment asset for traders and small savers are looking at the potential gains from the appreciation of price. Crypto tracing firms and blockchain analytic startups are continuously rolling out new tools for helping the exchanges.