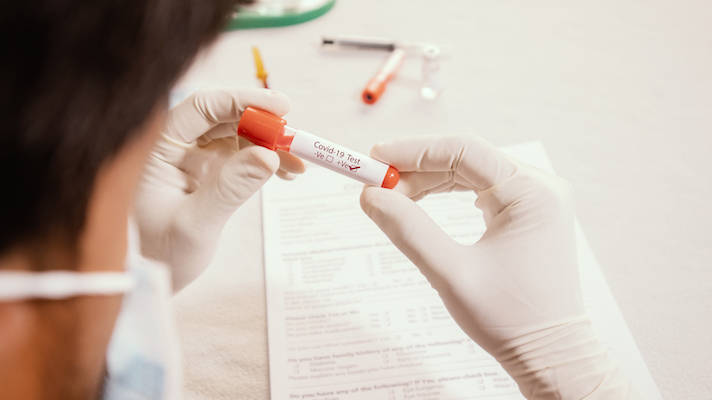 During pandemic times, it is essential to test for COVID whenever you feel the symptoms of it. It is more convenient to do COVID testing at home rather than traveling to testing centers. That is the prime reason for many folks to opt for doing covid 19 testing at home.
Other Benefits of Doing Test at Home:
There are negligible chances of you or your family members subjected to the transmission of the Coronavirus. While traveling outside and in the testing centers there are ample chances of being in nearby-positive patients. Thus, doing the testing at homes is safer.
It is faster to know the results as you don't have to wait for many hours like usually done while waiting for laboratory COVID testing results. Quick results help to minimize the spreading of the dreadful virus.
The process is fast, thus if the result is positive, you can gain immediate medical attention.
These kinds of benefits have promoted Food and Drug Administration Department to grant orders to use testing kits in pandemic times.
How Does the Home Testing for Covid Works?
Most types of testing kits are useful to take your own sample and courier it to testing laboratories. In some states, there is a need for your doctor's approval to do the testing. In remote areas or where lockdown is strictly followed, the labs allow screening surveys done online. The results are referred to and verified by your medical practitioner to prescribe effective treatment.
You can buy the testing kits from reliable pharmaceutical shops or laboratories. You can take your saliva or nasal swan as a sample for testing. Then you can send a mail directly to the labs or the stated drop-off place. You get the result in a few hours a day sent it to your e-mail address.
The rapid tests done at home are reliable if you do it using a well-acclaimed pharmaceutical product. Thus, buy the best COVID-19 testing at home as suggested by your doctor.