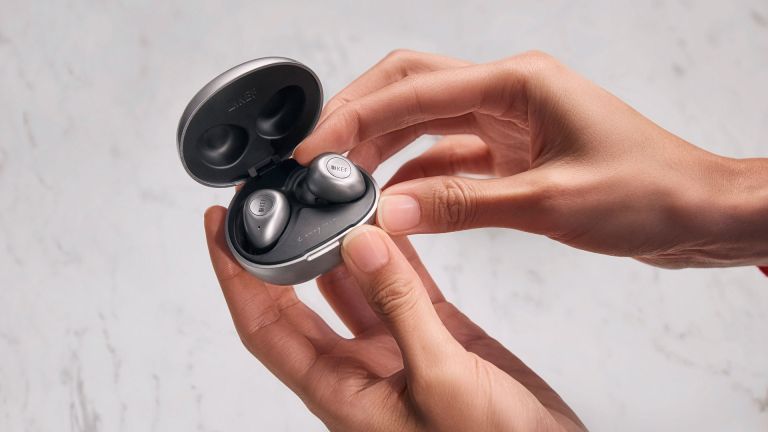 When shopping for a new set of earbuds, almost every device you come across will have a few distinguishing characteristics. To name a few essential, must-have features, the ability to manage music playing and calls, activate voice assistants, rapid pairing, and dependable connection are all important considerations. It's better, though, to limit your attention to the things that are significant to you. For example, if you have no intention of using your earbuds in the shower, don't go for the most water-resistant device available; instead, look for the product that has the highest sound quality available at that price point.

wireless earphones are very convenient to use since they eliminate the need for any wires, making them ideal for use at the gym, on public transportation, at work, or even at home. When purchasing wireless earphones, the design is the second most significant consideration. The appropriate structure and fit are critical when buying a product worn consistently and for an extended period.
Wearing a pair of too large buds may be unpleasant for some people
They may fall out if they are too little. This is particularly true for earphones made of plastic that do not have silicone tips attached to them. Choosing earbuds that come with different sizes of interchangeable ear tips is a good idea if you're not sure how they'll fit. If you want to use your earphones in the gym or while running, it's also a good idea to choose earbuds that have additional mechanisms to keep them in place.